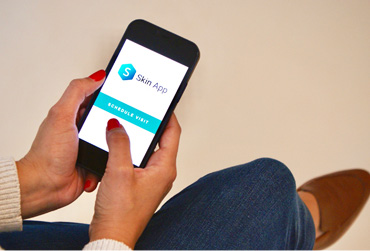 Step 1
Download the Skin App
Once you've downloaded the Skin App, you will select the appropriate condition, answer a few simple health questions, and add your nearest pharmacy.
Get Started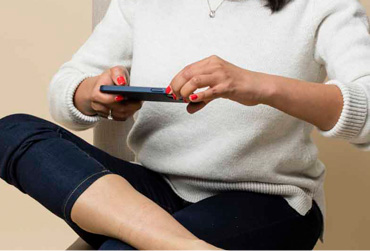 Step 2
Snap a photo
Within hours of submission, your board-certified dermatologist will review your photos and corresponding information.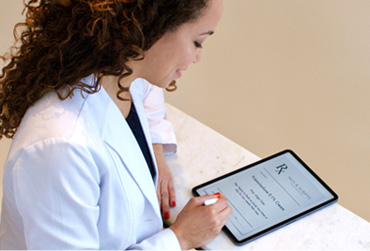 Step 3
Receive treatment plan
Within 24 hours you will receive a detailed message describing your skin condition and appropriate treatments. If necessary, a prescription will be ordered and ready at your pharmacy.